We pride ourselves in design and fabrication of quality stair and rail projects. We also handle structural and custom fabrication projects.
When projects go out for bid, there isn't always enough staff or time to complete scopes accurately. This is where KMA Steel excels – in providing fabricators of all sizes accurate and complete take offs and scopes to help land your next project.
DETAILING AND
ENGINEERING
THE DETAILS OF DETAILING AT KMA
Along with shop drawings, we work with several licensed engineers to provide connection design for both structural and miscellaneous designs.
Repair
Powder Coating
Painting
Galvanizing
Rolling/Bending
Plasma Cutting
Installation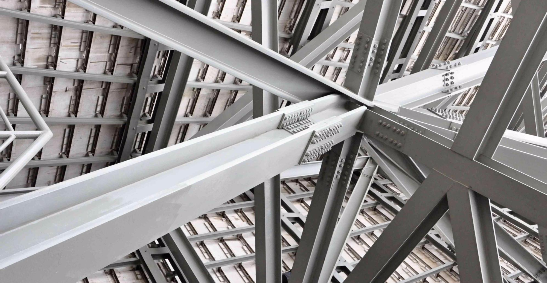 Steel detailing is one of the most important aspects of a steel project. We take great pride in what we do, and we stand behind our product. With over 15 full-time and several part-time detailers, we are able to take on any job from half a ton to 6,000 tons.